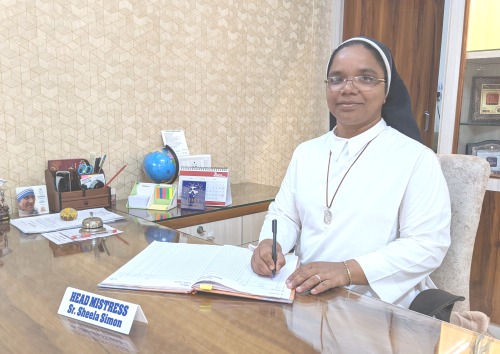 Dear Students and Parents
,
The School website offers you complete information regarding St. Joseph's Convent High School, as also all that the school stands for in the service of your child.
The education of your child is a joint responsibility of yours and ours. Hence, we request you to keep in touch with your child's school life by referring to this calendar as often as possible.
We would appreciate it very much if you read every page of the School Calendar and confirm your agreement of the School requirement and regulations with your signature.
Looking forward to your close co-operation.
God Bless you.
Sr. Teresa Joseph
Head Mistress